A guide to data monetization
Today we are generating more and more data, exactly 2.5 quintillion bytes each day. But how to utilize the data? In this guide to data monetization you will get a good overview of the topic in general and a deep dive into the two categories of monetizing data: direct and indirect monetization.
Source:BOSCH
Apparently, data is called the "new oil" in terms of a resource. And I really like the comparison.
"Like the oil industry, there will be those who make money through the raw materials and those that add value along the many steps in the value chain."
his shows very nicely that there is not only one way to generate value by selling resources, but also to apply value-adding steps to make this resource even more valuable. By this you see that you've got different approaches to monetize your data and thus have the possibility to make a positive and measurable impact on your business revenue. Essential for direct data monetization is matchmaking between the right stakeholders.
According to Gartner, there are two main approaches to profit from your data:
Direct data monetization: You provide direct access to your data (e.g. data sets or APIs) in exchange for money or cryptocurrencies (e.g. $$$ or IOTA)
Indirect data monetization: You use insights to improve your business, create complete new services and business models based on the data you get from your products or services
But how you want to or will monetize your (and other´s) data really depends on how valuable your data is for your business in a strategic context. And also other guidelines, such as legal or data privacy policies will have an impact on your strategy, whether it is about direct or indirect data monetization.
Direct data monetization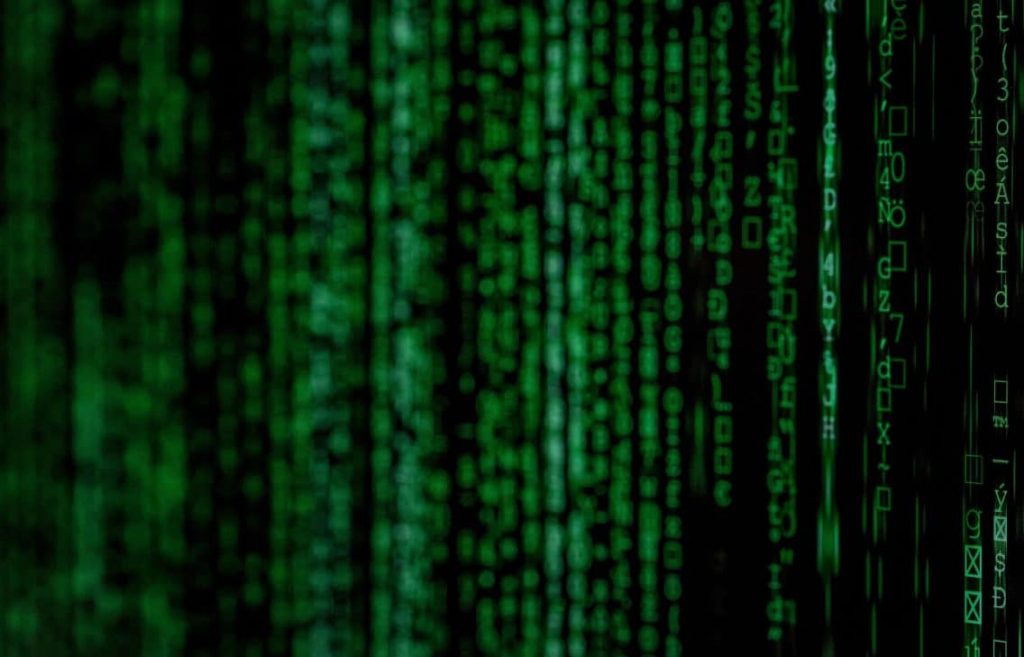 If you want to monetize your data directly, your data very likely is not a strategic asset for you or you might lack the resources to leverage it for new products or services by yourself. Another option is that you are open for collaboration and innovation — which is great as a contribution to vivid ecosystems where the partners profit from each other´s contributions. And, no matter why you are open to offering your data, the point is that there likely are consumers out there that are interested in using your data and are willing to pay for it.
Great that you are not only selling your data, furthermore you will gain direct revenue that contributes to your organization´s success. And keep in mind, there might be boundaries such as legal requirements and data privacy policies that you need to overcome. However, this should not hinder you in the first place to think about monetizing your data directly. This initiative usually starts with identifying the data you are planning to offer, the target group that could be interested in consuming it and the data marketplace you want to use. Furthermore, it is necessary to define the selling options. The easiest thing you can do is sell your raw data. Another option is to sell the analysis.
Selling your raw data
There are multiple options for selling your data. It is possible to sell the data via data marketplaces. There are two main kinds of marketplaces out there:
Centralized marketplaces: a central platform owned by one party to trade all kinds of data between different participants
Decentralized marketplaces: a decentral platform that facilitates the ability of participants to engage directly with each other in peer-to-peer transactions
There are already different kinds of marketplaces in place and the one to choose depends on your requirements derived from your strategy. In addition, selling your raw data is an option to provide access for third parties to APIs in exchange for money. This might be necessary if real-time access to devices is needed.
Selling your analysis and insights
Using value-adding analysis on your raw data helps to increase the quality of information you want to sell. Not every company has the full capability of analyzing data and this is where you come into play. This kind of monetization is a win-win situation for both parties who are participating in this kind of transaction. Such value-added service can be offered via marketplaces or your own channels. It's up to you!
Indirect data monetization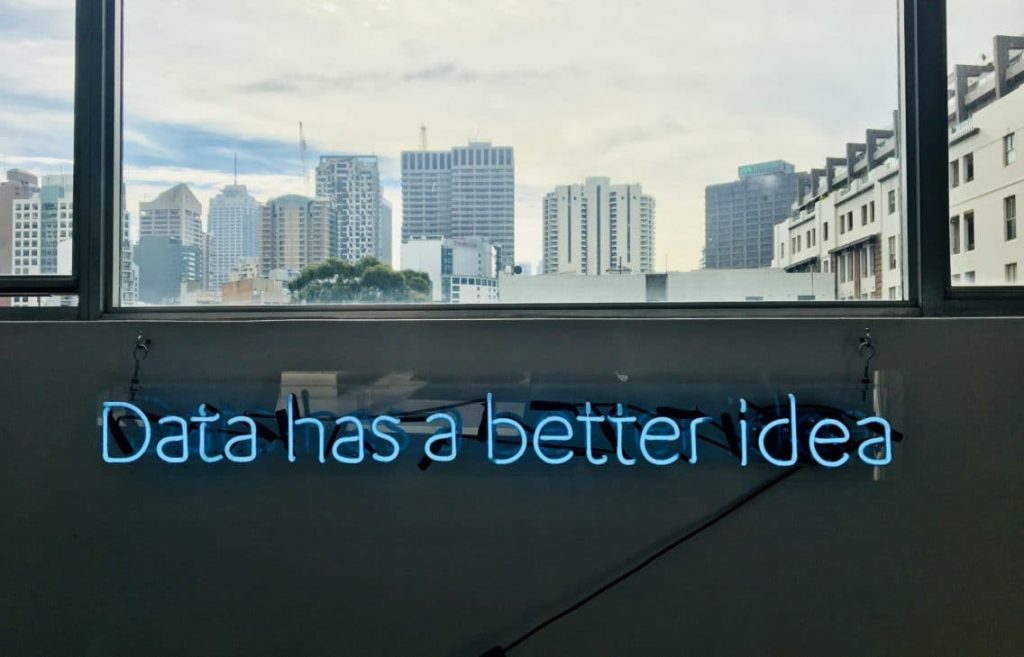 First of all, when you indirectly monetize your data, you likely consider it to be too valuable to sell. The data is your competitive advantage and you think of it as a strategic asset that you do not want to share with others. Just keep in mind  —  if you are too protective with your data, you might not be able to participate in ecosystems where all partners share an open mindset and offer their data from different domains to create value.
Comparable to direct data monetization, there are also two ways to utilize your own data: conduct data-based optimization or create data-driven business models.
Data-based optimization
The goal here is to mainly reduce costs and to improve the efficiency and effectiveness of your processes. This has multiple fields of application. One example could be the optimization of the test benches in your manufacturing process by reducing testing time. Another example is using field data to improve your product design.
Data-driven business models
With this monetization strategy, you do use your data, e.g. from products or processes, to discover new business opportunities, customer types and segments. This means developing new services or products  —  or at least enhancing your existing ones. Creating data-driven business models helps you discover radically new businesses instead of adjacent businesses. They are also valuable when it comes to diversifying your revenue streams.
There are many options on how to monetize your data. It is now up to you to identify the approach that best suits your business.