ST Released STLINK-V3MINI In-Circuit Debugger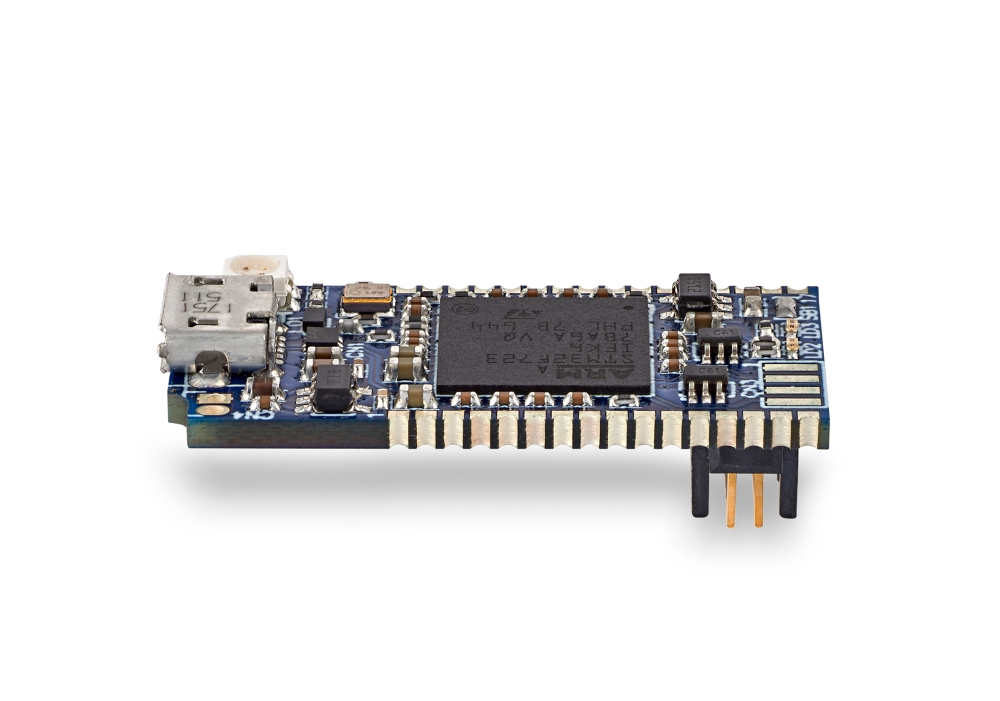 A year ago, STMicro launched their STLINK-V3SET in-circuit debugger/programmer for STM8 and STM32 microcontrollers, which the company claimed could transfer data quicker with more flexibility due to its onboard STDC-14 connector. For around $35, it's still a great board to have in the toolbox, but if you only need a stripped-down version of the board, you're in luck as STMicro has released their STLINK-V3MINI debugging and programming probe, with a price tag of just $9.75.
Under the hood, the STLINK-V3MINI includes JTAG/SWD (Serial Wire Debugging) interfaces with 3V to 3.6V application voltage support, 5V tolerant inputs, JTAG communication support, and SWD and serial wire communication support. There's also a Virtual COM port with 3V to 3.6V application voltage support on the UART interface, 5V tolerant inputs, and offers a VCP frequency up to 15MHz. Rounding out the features are a micro USB 2.0 connector for power and host computer connection, a pair of RGB LEDs (communication/power), and STDC14 signals protection.
Tipot Development kit and IDE suite fully supports the new debugger to help researches, developers and hobbyists get on track faster.